Client
Various

Discipline
Identity


A selection of logo designs commissioned by various clients.


---
Speak To


Speak To was a networking platform that connected users to experts within their field, enabling 1 on 1 consultations via online video calls. The logo was inspired by the idea that this previously unavailable resource opened up doors for it's users, connecting them to potential mentors and invaluable career opportunities through conversation.





---
Cole Clark Guitars


Cole Clark are one of the largest guitar manufacturers in Australia. They had an existing word mark, created when the business was born—but as they grew, it needed a professional touch to increase legibility and align with the elegance and quality of their product.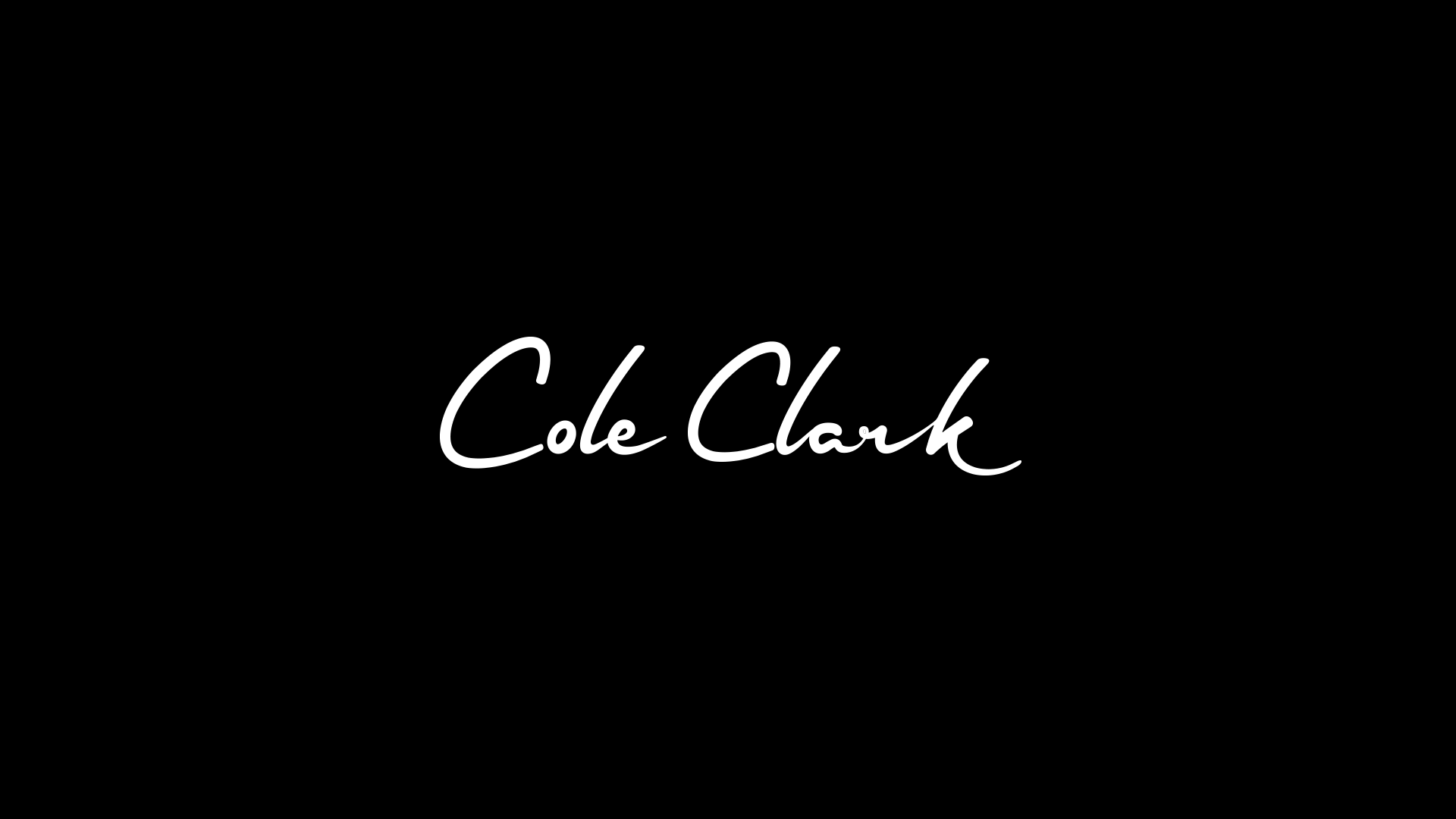 Before
After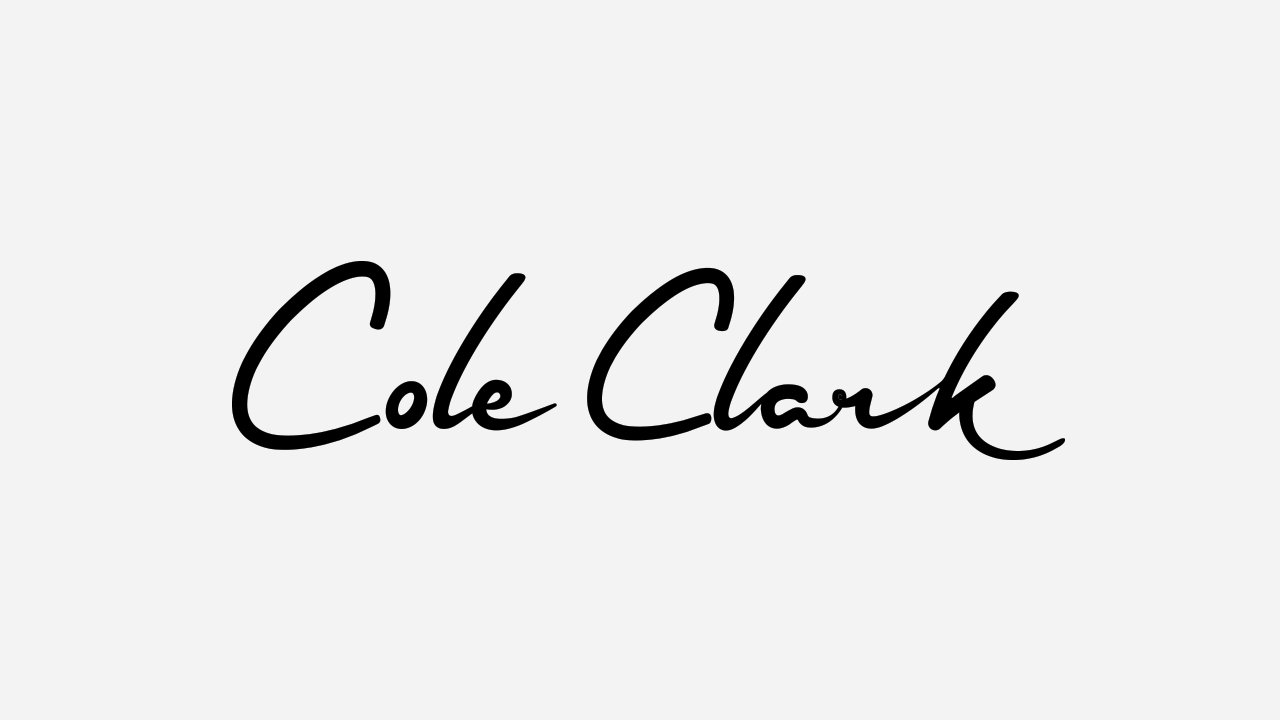 ---
Rohan Sforcina


Rohan Sforcina is an audio engineer and music producer based in Melbourne. The logomark was inspired by the vintage audio equipment put to use in his recording studio.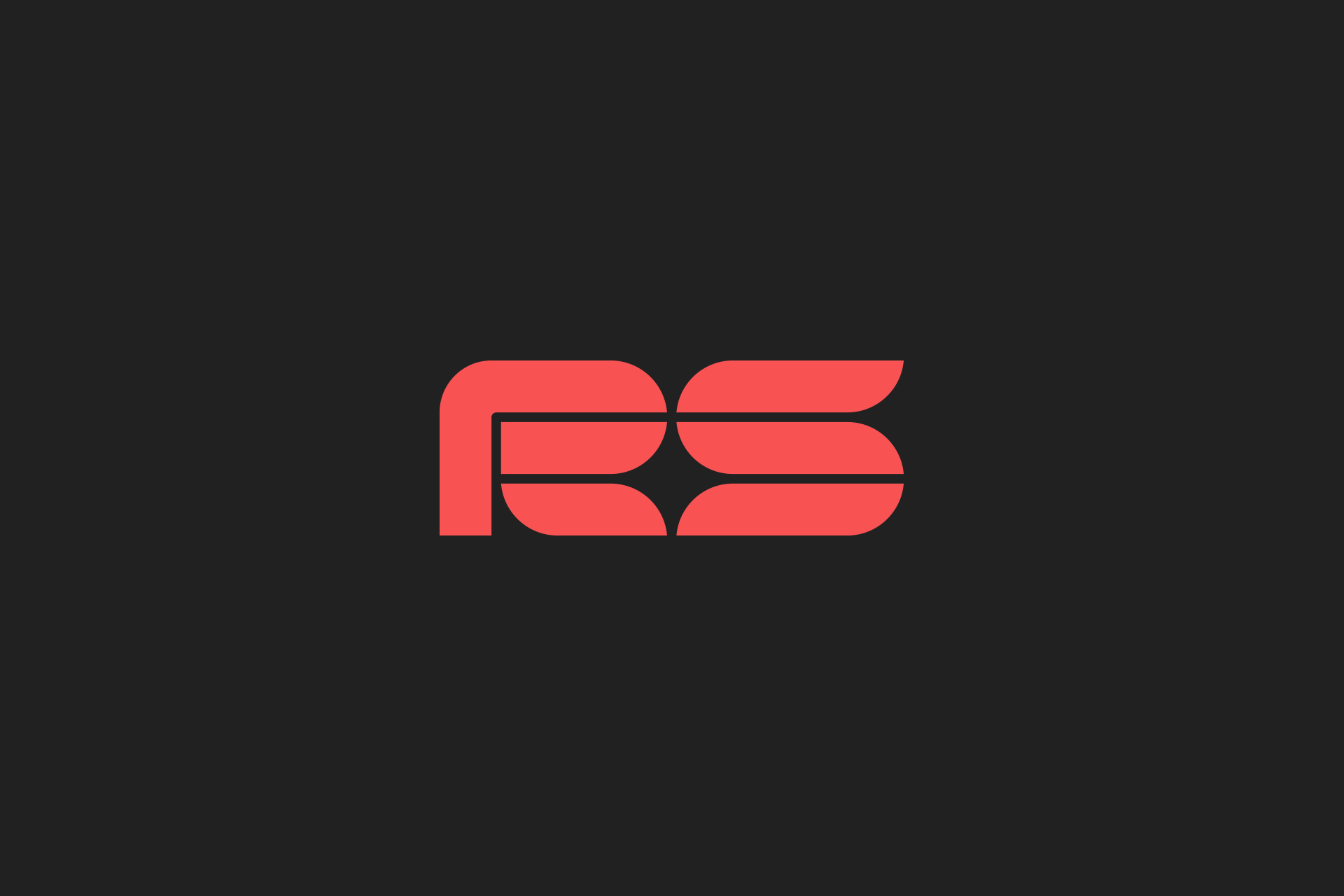 ---
The Weekly Drop


The Weekly Drop is an online video property distributed via complex.com in Australia – a weekly guide to Australian sneaker release dates and stockists. The visual identity was inspired by the the original Nike Air Max '95 colourway, an icon in the sneaker world.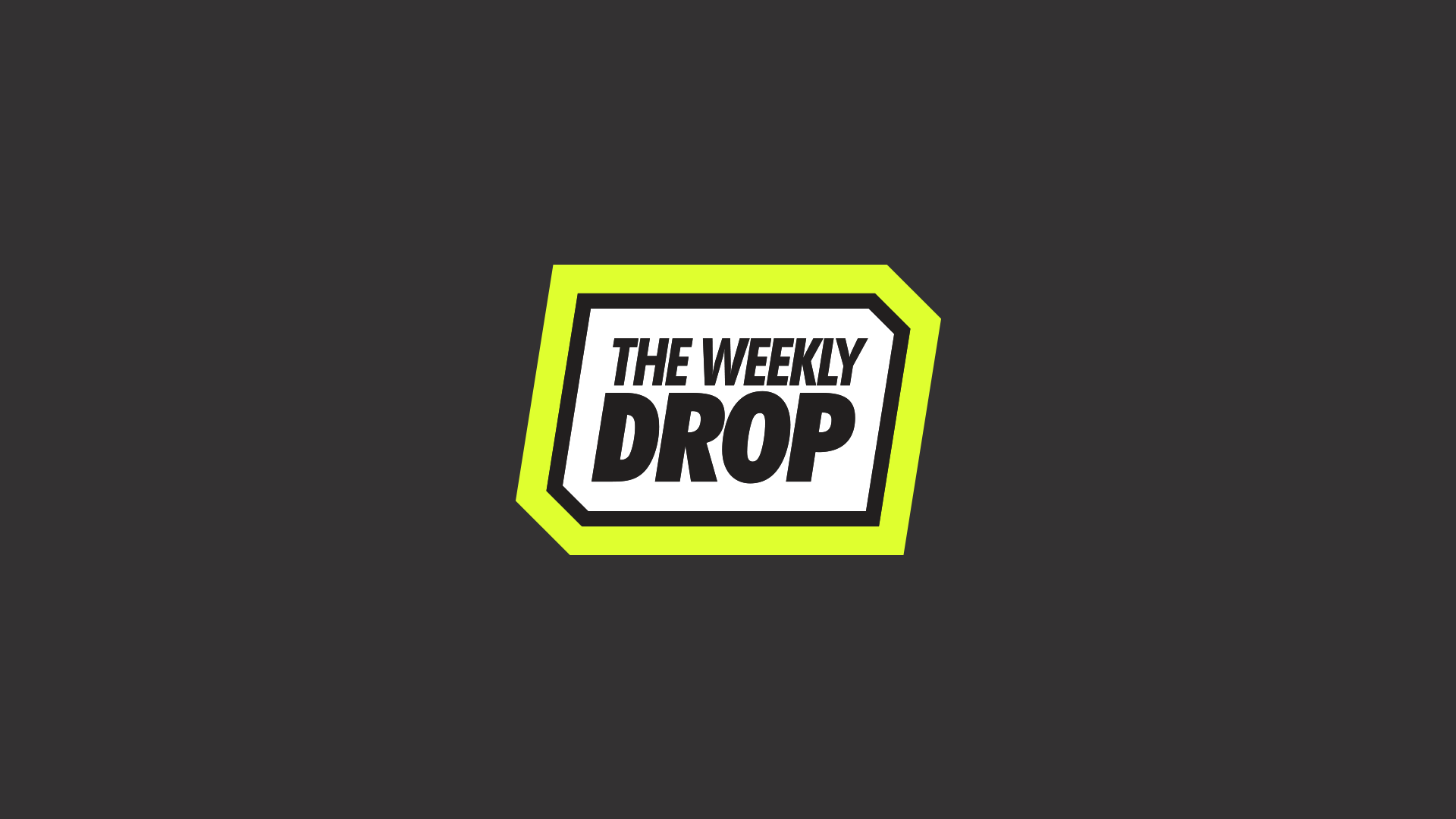 ---
Alma Maya Jewellery


Alma Maya is a jewellery brand importing Mexican and South American made necklaces, brooches and rings to Australia. A bespoke logomark was developed from the A and M initials, alongside a custom logotype.



---
Carbon X


Carbon X was a satellite event for the annual Carbon Speakers Festival. With a focus on more niche subject matters, Carbon X allowed for smaller scale events. It required its own logo, look and feel with custom colour pallette and an adapted version of the parent Carbon logo.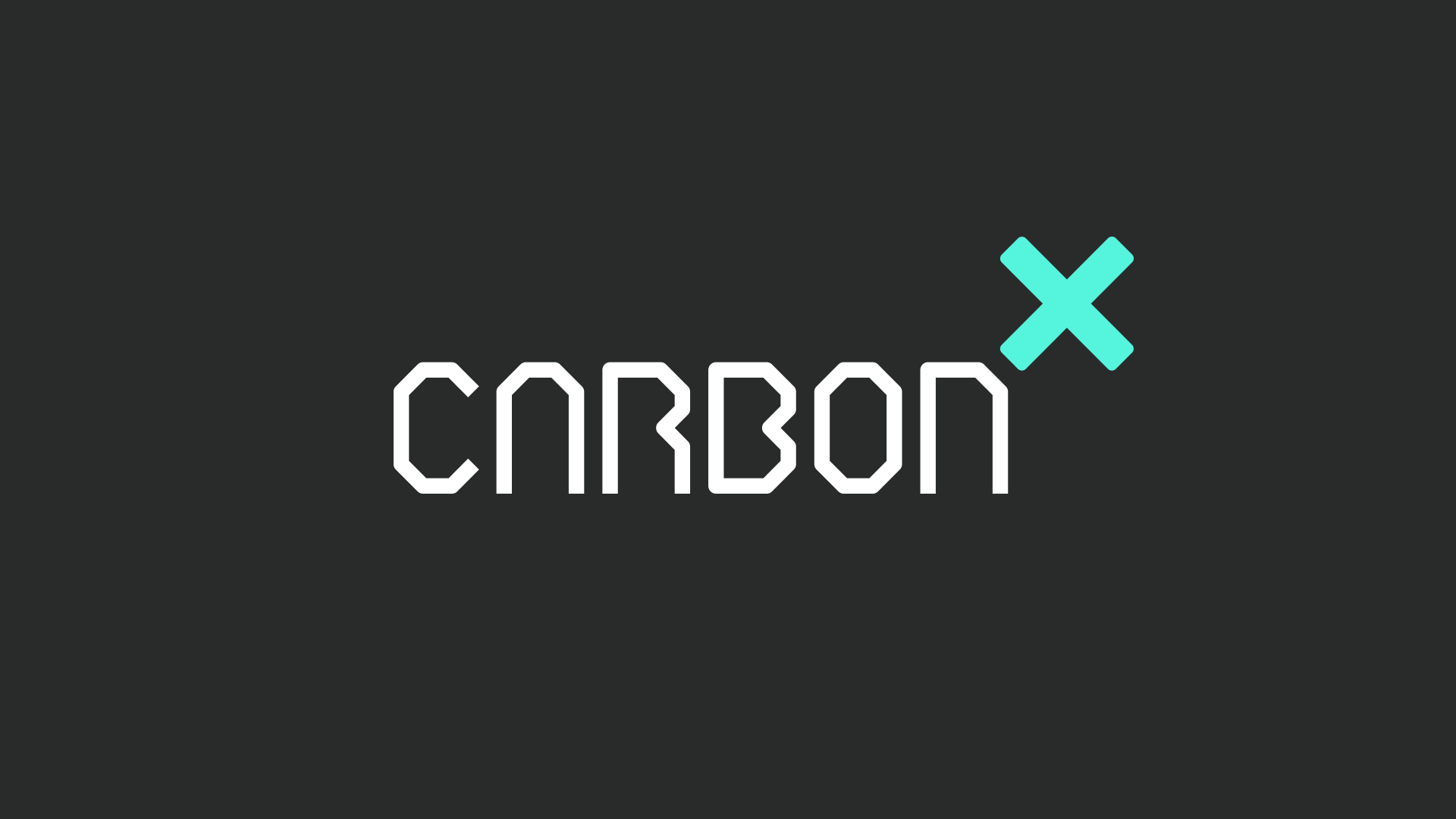 ---