Client
Various

Discipline
Identity


A selection of logo designs commissioned by various clients.


---
Speak To


Speak To was a networking platform that connected users to experts within their field, enabling 1 on 1 consultations via online video calls. The logo was inspired by the idea of connecting users to potential mentors and invaluable career opportunities through conversation.





---
Cole Clark Guitars


Cole Clark are one of the largest guitar manufacturers in Australia. Their previous word mark was growing a little outdated—the business had grown and they needed a professional logo with increased legibility to align with the elegance and quality of their product.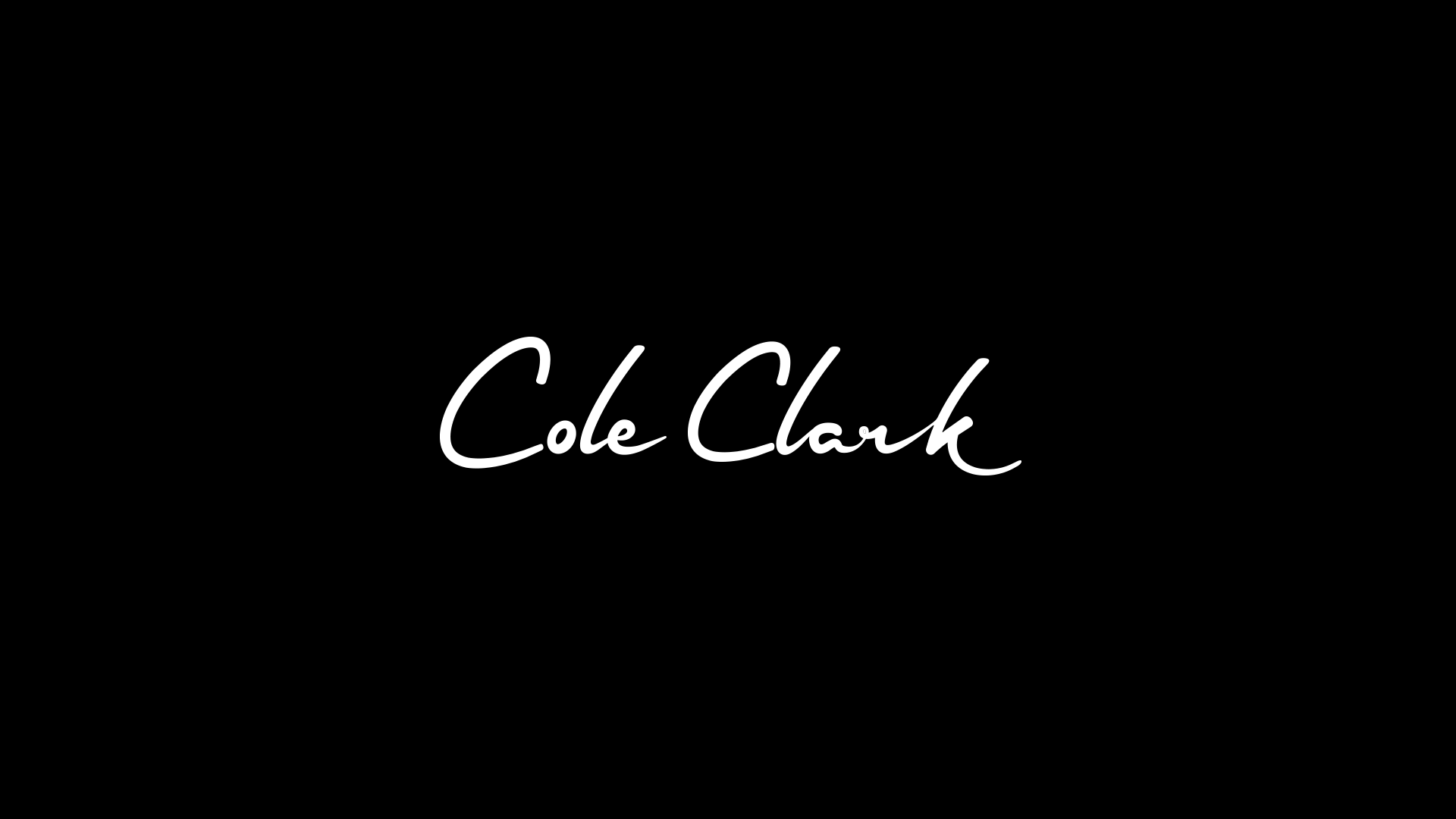 Old
New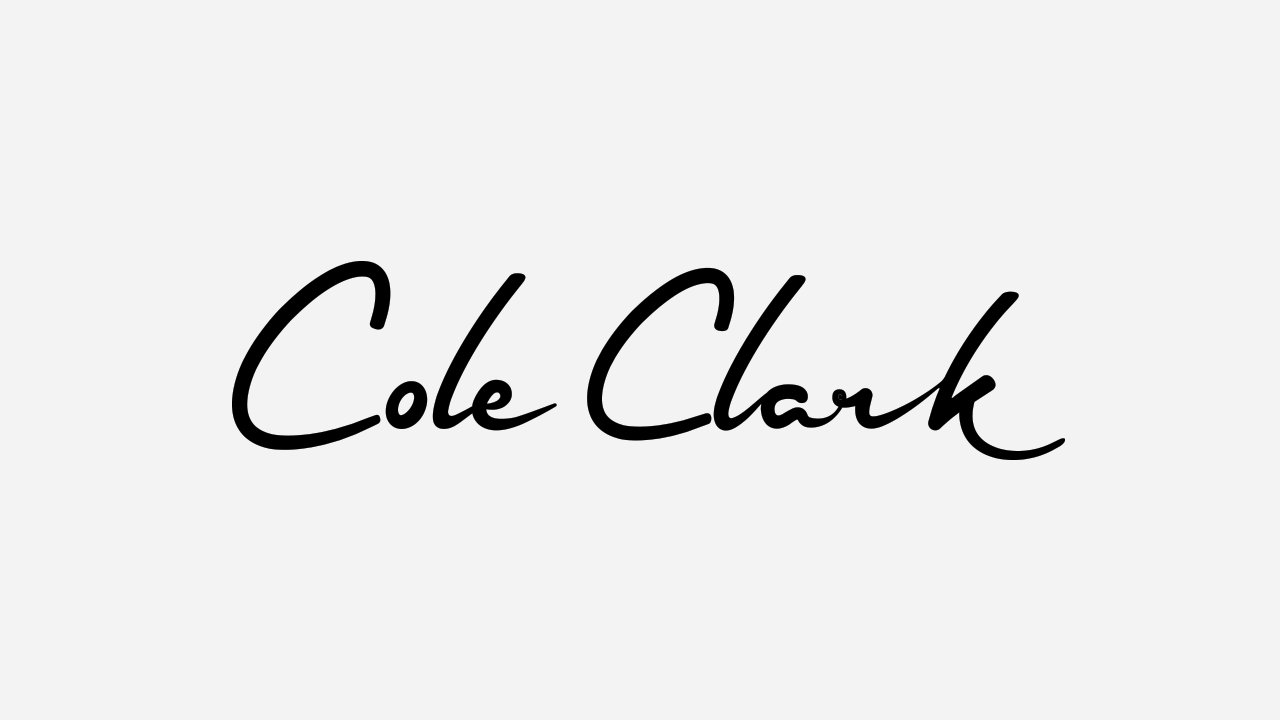 ---
Rohan Sforcina


Rohan Sforcina is an audio engineer and music producer based in Melbourne. The logomark was inspired by the vintage audio equipment put to use in his recording studio.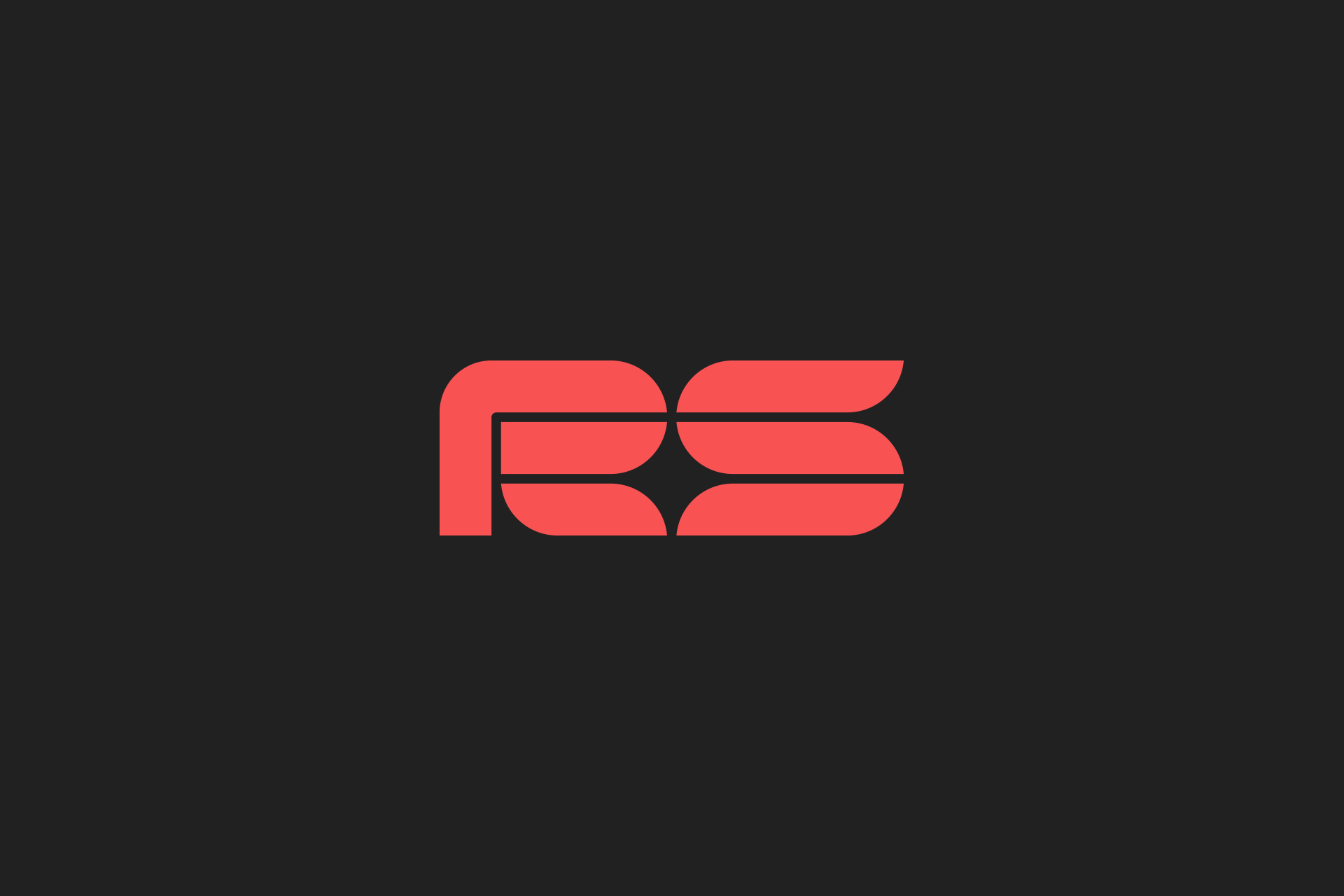 ---
The Weekly Drop


The Weekly Drop is an online video property distributed via complex.com in Australia – a weekly guide to Australian sneaker release dates and stockists. The visual identity was inspired by the original Nike Air Max '95 colourway, an icon in the sneaker world.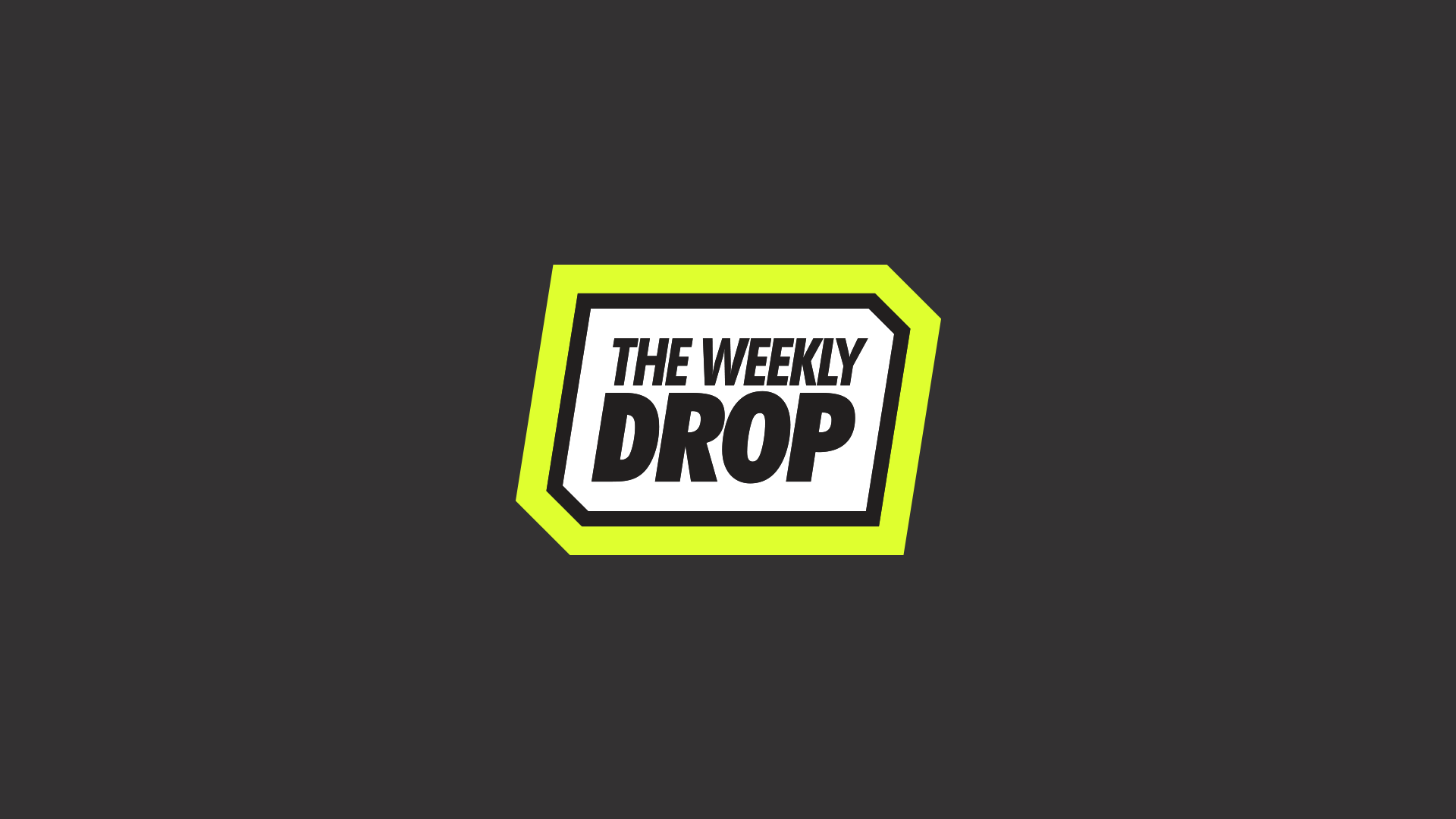 ---
Alma Maya Jewellery


Alma Maya is a jewellery brand importing Mexican and South American made necklaces, brooches and rings to Australia. A bespoke logomark was developed from the A and M initials, alongside a custom logotype.



---
Carbon X


Carbon X was a satellite event for the annual Carbon Speakers Festival. With a focus on more niche subject matters, Carbon X allowed for smaller scale events. It required its own logo, look and feel with custom colour pallette and an adapted version of the parent Carbon logo.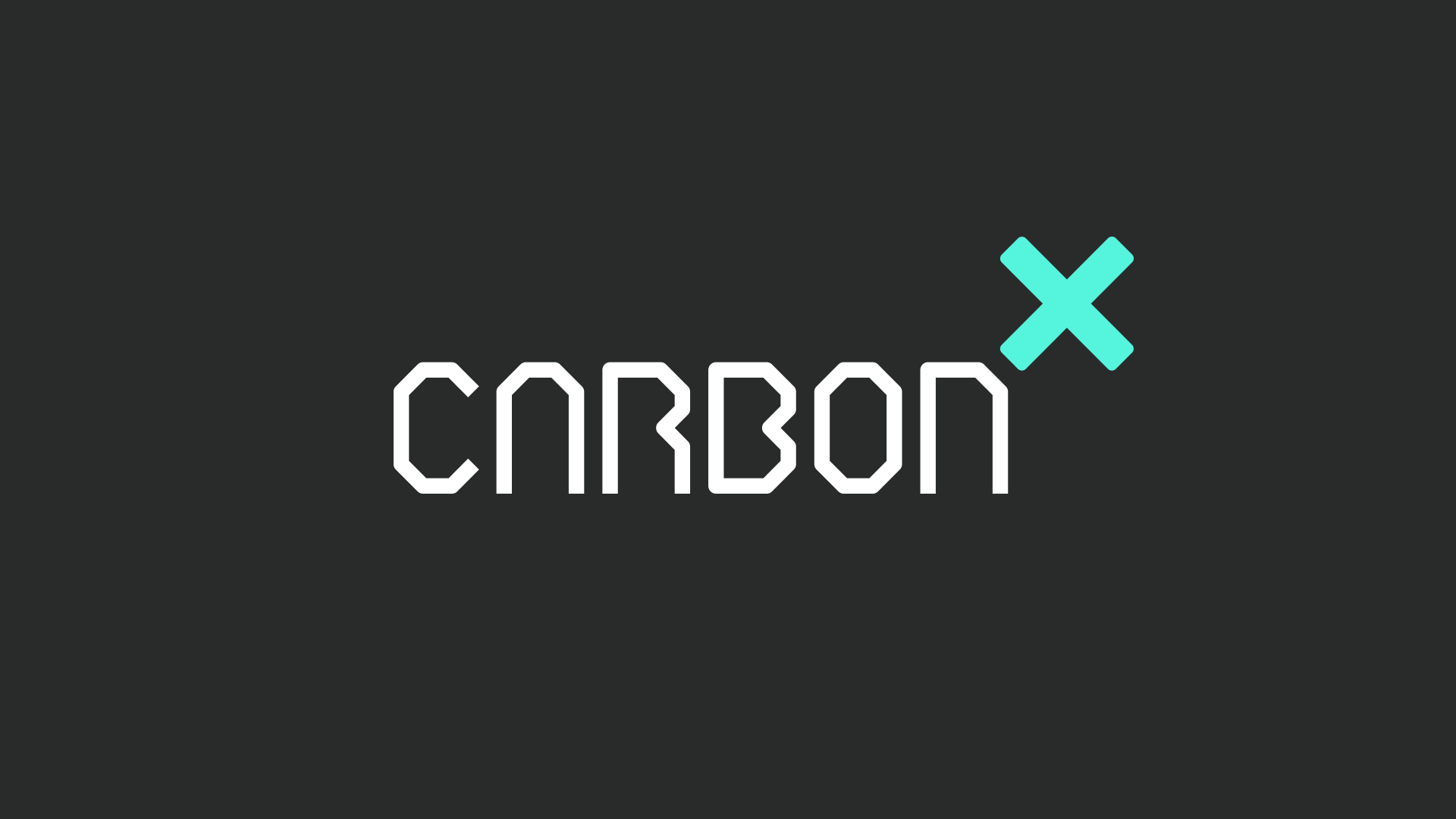 ---