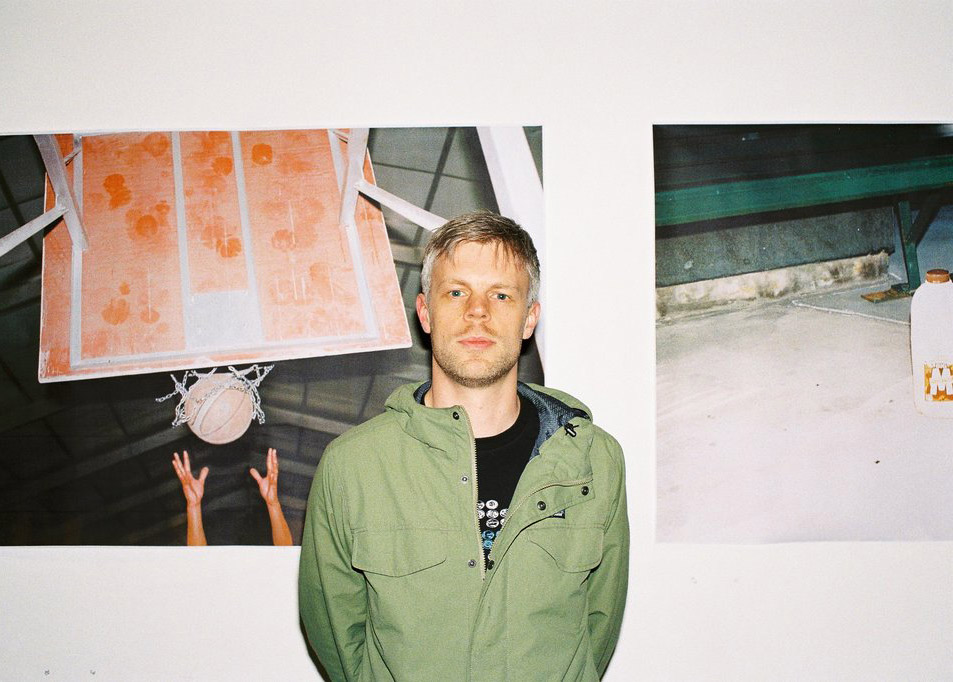 Art Director/Senior Designer with 15+ years experience.
Hello. I'm a Senior Graphic Designer/Art Director from Leeds, UK, now living in Melbourne, Australia.
I've worked with lots of clients in lots of industries over the last 15 years. I have been employed by agencies such as CHE Proximity, Actual Size, Archetype and publications such as Acclaim and Sneaker Freaker. I have also launched a few independent publications myself, namely Bonafide Magazine and Good Sport.
I try to follow fundamental design principles in my practice, and craft solutions with meaning and function. I am always looking for that difficult balance between simplicity and personality.
I am currently working as Senior Designer for
Dugan & O'Sullivan

Services

Art Direction
Brand Identity
Books
Campaigns
Concept Development
Digital Illustration
Editorial Design
Infographics
Motion Graphics
Posters
Packaging
Signage + Wayfinding
UI/Web Design


Selected Clients

7-Eleven
adidas
Beats by Dre
City of Melbourne
Cole Clark Guitars
Converse
Flybuys
Four Pillars Gin
Globe Skateboards
Hype DC
JD Sports
Melbourne Comedy Festival
New Balance
Nike
O2
Puma
RACV
RRR
Schwartz Media
Sony Music
Spotify
TAC
Tourism Victoria
Universal Music
Up Bank