Senior Graphic Designer/Art Director with 12+ years experience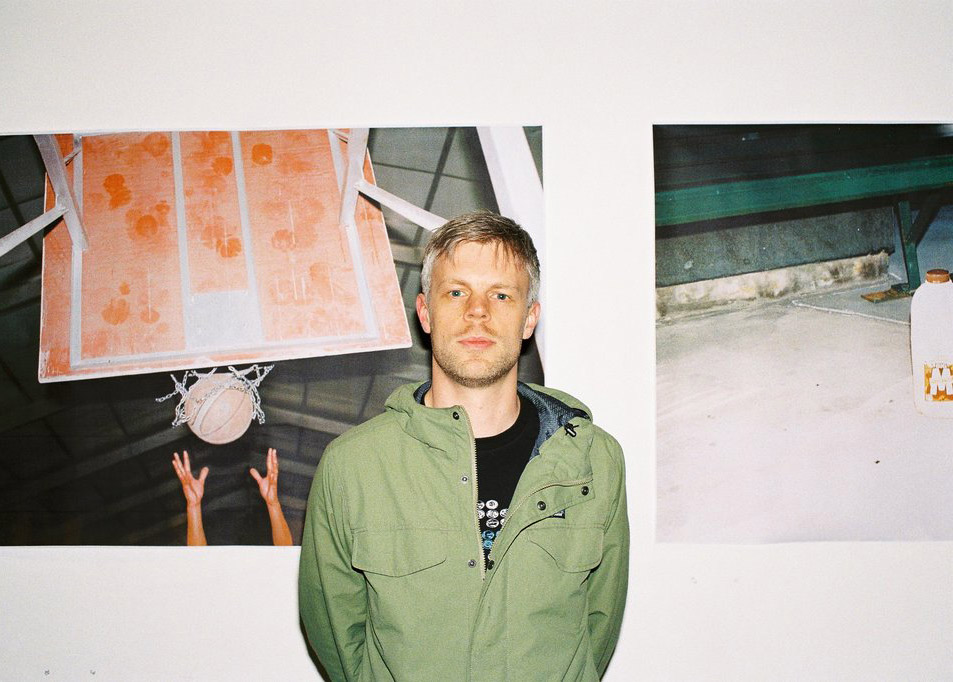 Hello. I'm a Graphic Designer/Art Director from Leeds, UK. Now residing in Melbourne, Australia.
I've worked with a lot of clients in a lot of industries over the last twelve years. I have been employed by studios such as Actual Size, Lifelounge and Archetype and publications such as Acclaim and Sneaker Freaker. I have also launched a few independent publications myself, namely Bonafide and Good Sport.
I try to follow fundamental design principles with my practice and craft solutions with meaning and function. I am always looking for that difficult balance between simplicity and personality.
I am currently working as Senior Brand Designer for
CHE Proximity
Services

Brand Identity
Books
Campaigns
Concept Development
Digital Illustration
Editorial Design
Infographics
Motion Graphics
Posters
Packaging
Signage + Wayfinding
Web Design


Selected Clients

adidas
Beats by Dre
City of Melbourne
Cole Clark Guitars
Converse
Footlocker
Four Pillars
Globe Skateboards
H&M
Hype DC
JD Sports
Melbourne International
Comedy Festival
New Balance
Nike
O2
Puma
RRR
Schwartz Media
Sony Music
Spotify
TAC
Tourism Victoria
Universal Music
Up Bank