Client
Krneta

Discipline
Web Design (UX/UI)
Art Direction


After a recent rebrand, Krneta, needed a complete redesign for
krneta.com.au
, as well as design and art direction for their corporate stationery and signage.
Work completed at
D&O
. Web development by
Formwork
.
---
Client
Acclaim Magazine

Discipline
Visual Identity
Art Direction
Editorial Design
Web Design (UX/UI)


Complete rebrand and repositioning of Acclaim magazine. After 10 years in print, the audience had grown and matured, it was time for the magazine to grow with it.
The print publishing industry had seen wholesale changes since the magazine began and it needed to be repositioned as a more niche, premium product if it wanted to compete.
The rebrand incorporated a new masthead, a fresh design and photography style for their biannual print publication and a bottom-up redesign of
acclaimmag.com
.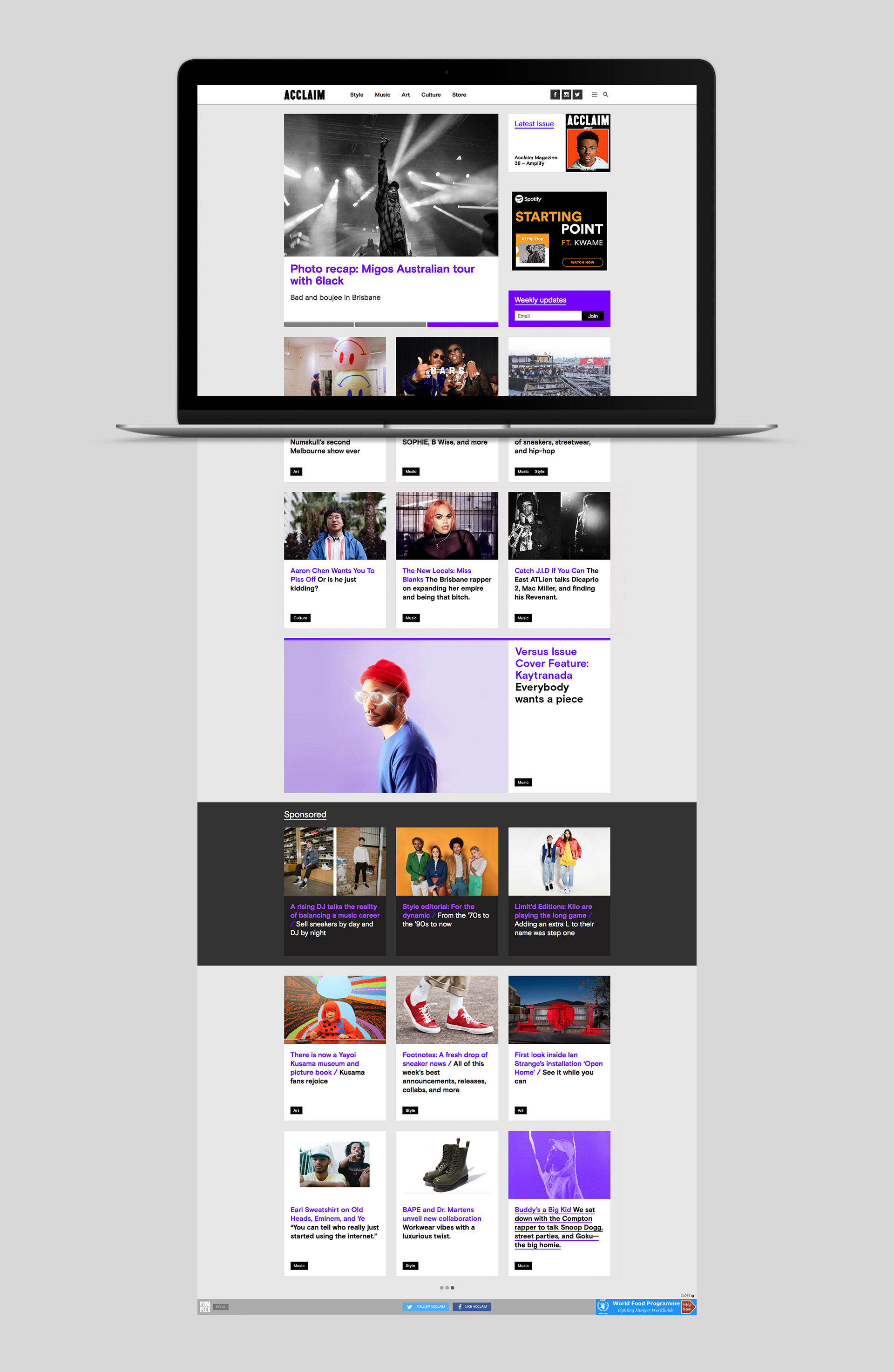 ---
Client
Archetype

Discipline
Visual Identity
Art Direction
Web Design (UI)


Visual identity for Archetype Media, a content production and publishing agency.

A suite of logomarks represent the many audience profiles within their extensive content network, complemented by a bold pallete of primary colours, the 'archetype' of the colour wheel.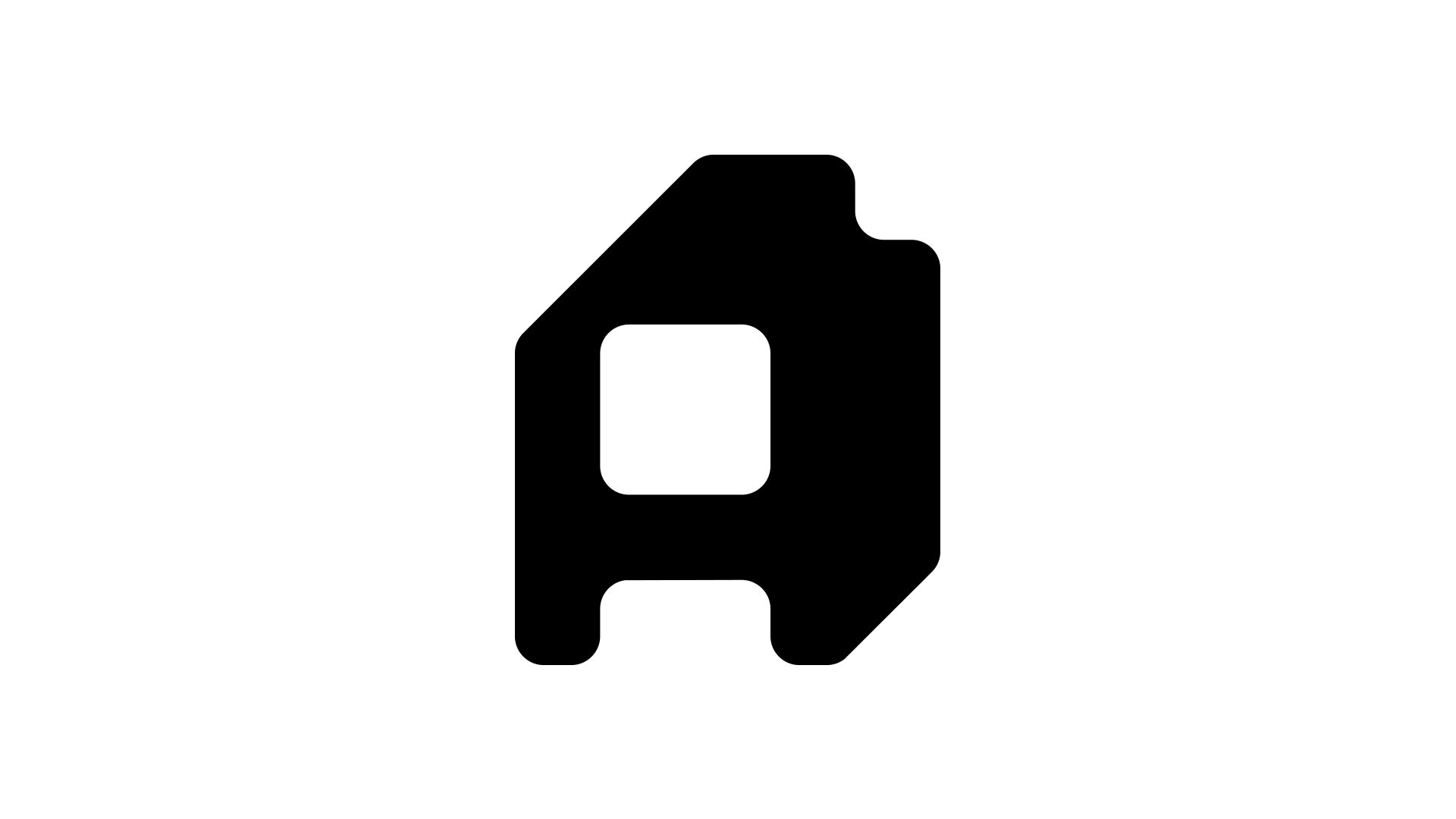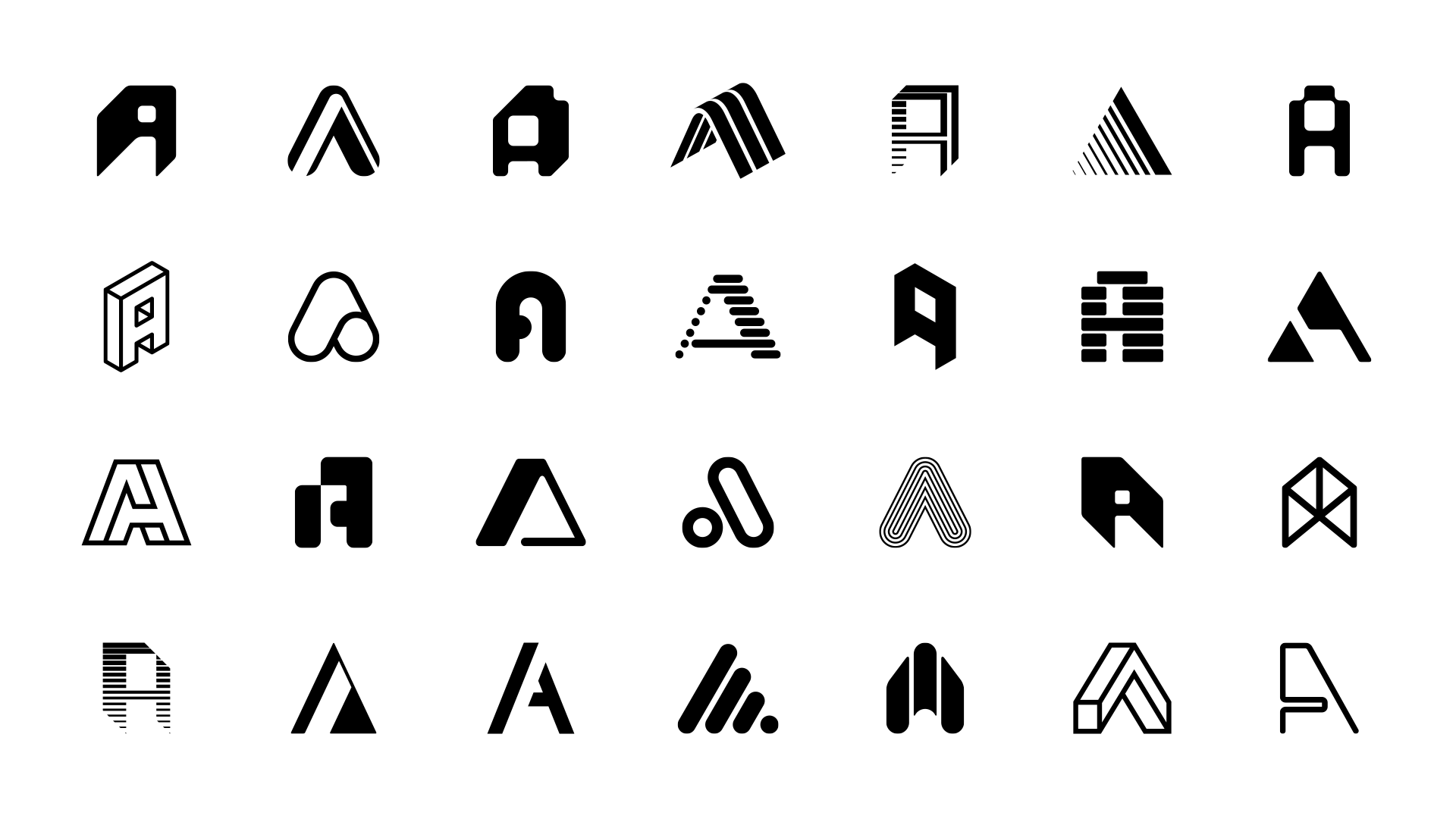 Editable Keynote pitch document with 70+ layout options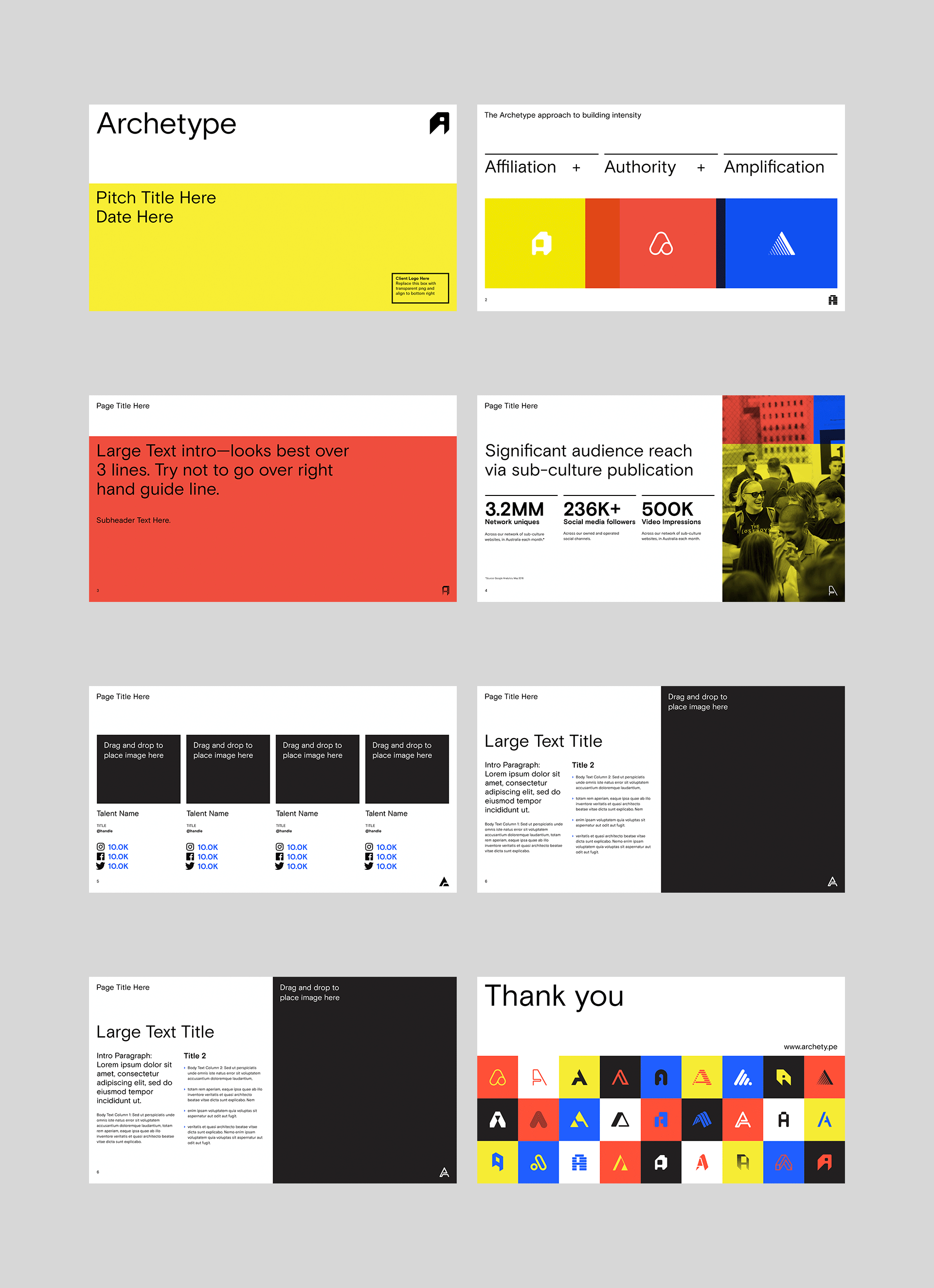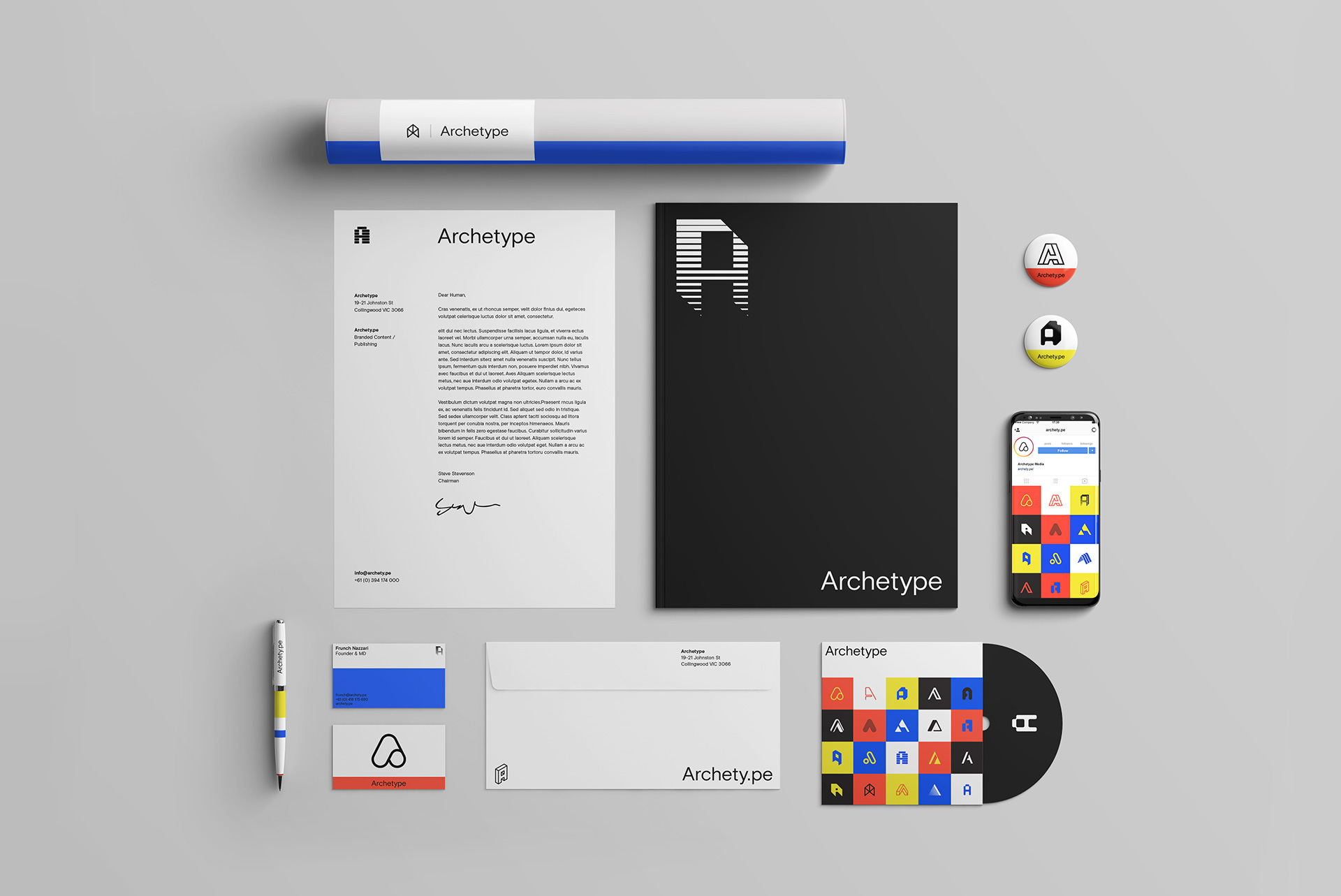 ---
Client
Four Pillars

Discipline
Visual Identity


Logo roundel for the Four Pillars sub-brand Made From Gin—a range of edible products created from the leftover botanicals used in the gin making process.
Drawing inspiration from fruit stickers, the logomark integrates the Four Pillars parent brand with a fresh identity that has a personality of its own.
Work completed at
Weave
---
---
Client
Various

Discipline
Visual Identity


A selection of logomarks created for various clients.


---
Client
Speak To


SpeakTo was a networking platform that facilitated 1 on 1 consultations via online video calls, connecting users to potential mentors and invaluable career opportunities through conversation.




---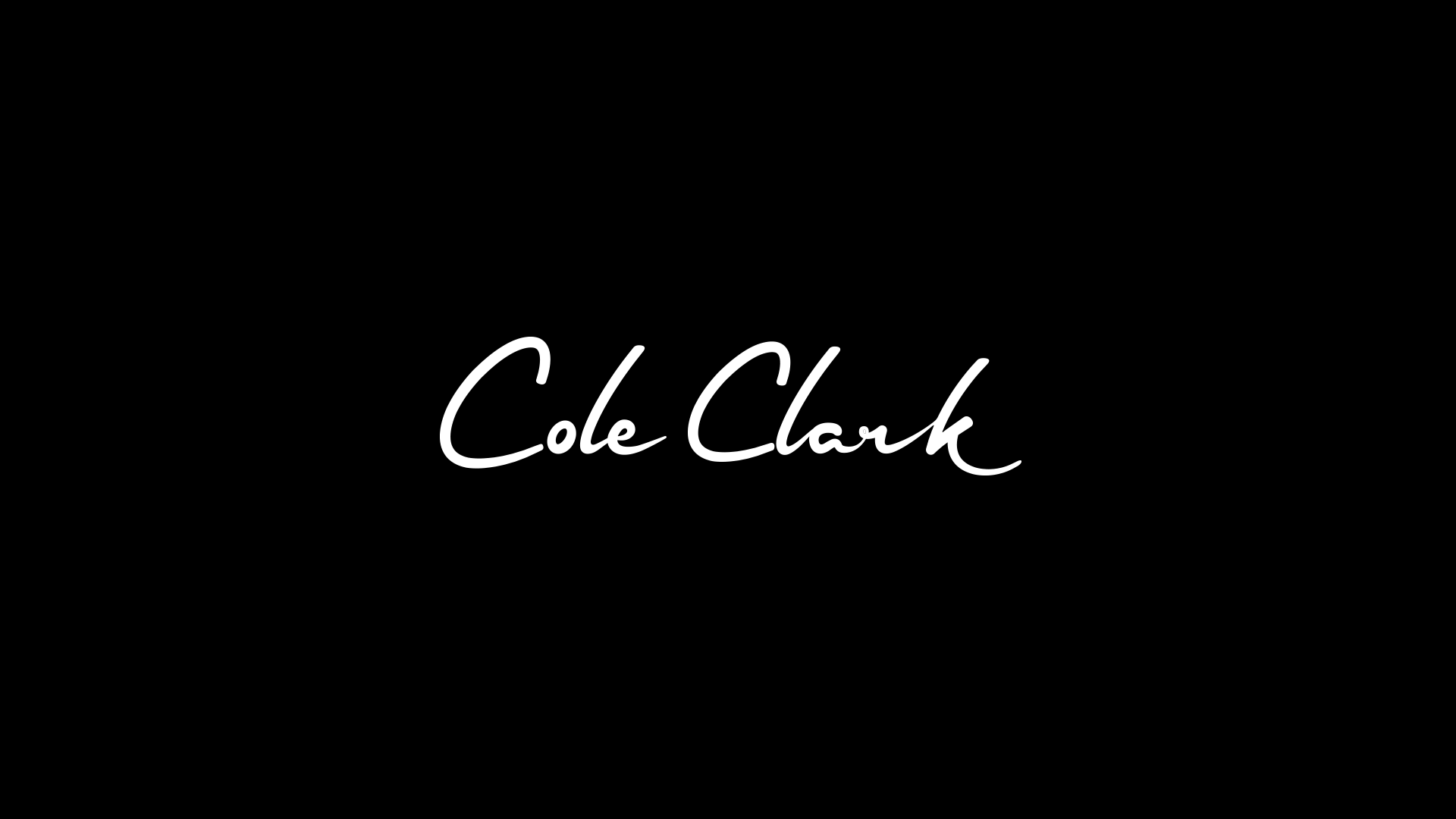 Client
Cole Clark Guitars


Cole Clark are one of the largest guitar manufacturers in Australia. Their previous word mark was growing a little outdated—the business had grown and they needed a professional logo with increased legibility to align with the elegance and quality of their product.


Old
New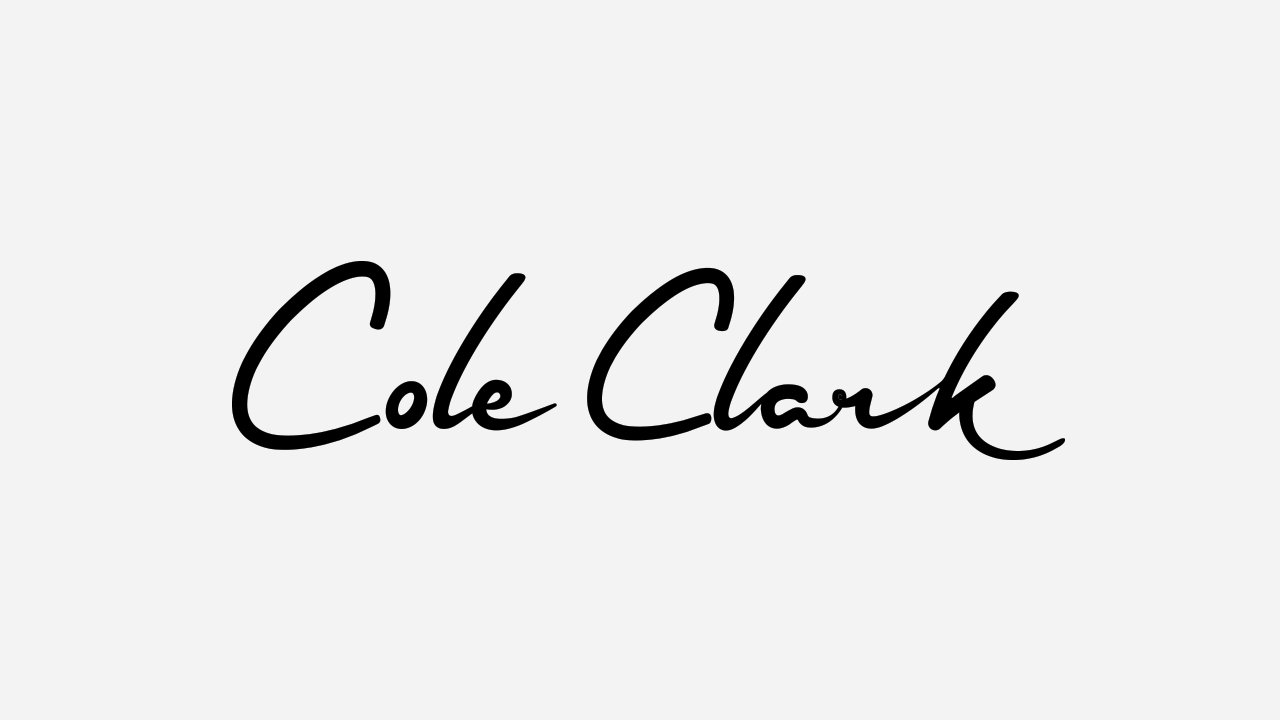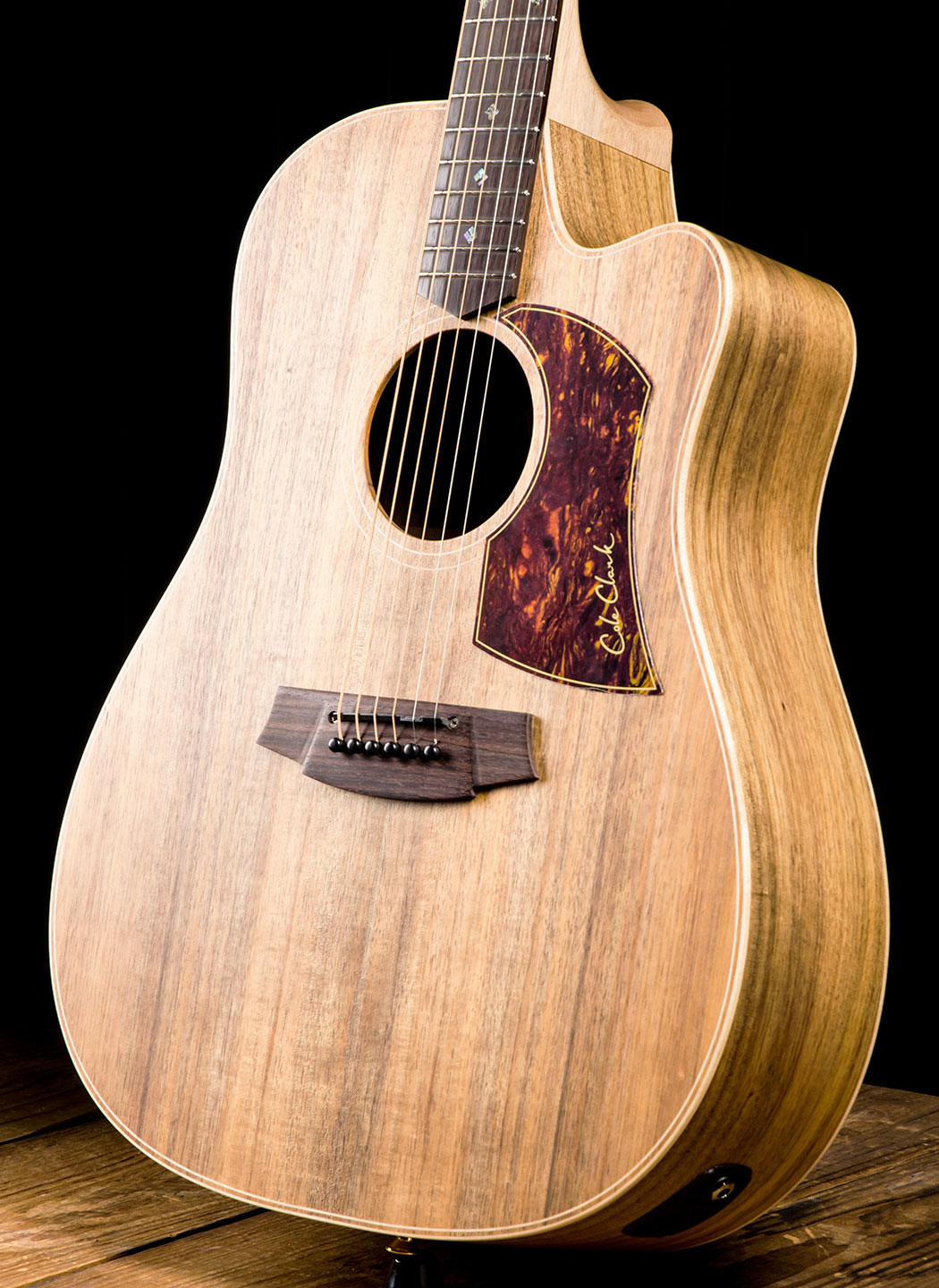 ---
Client
Rohan Sforcina


Rohan Sforcina is an audio engineer and music producer based in Melbourne. The logomark was inspired by the analogue audio equipment put to use in his recording studio.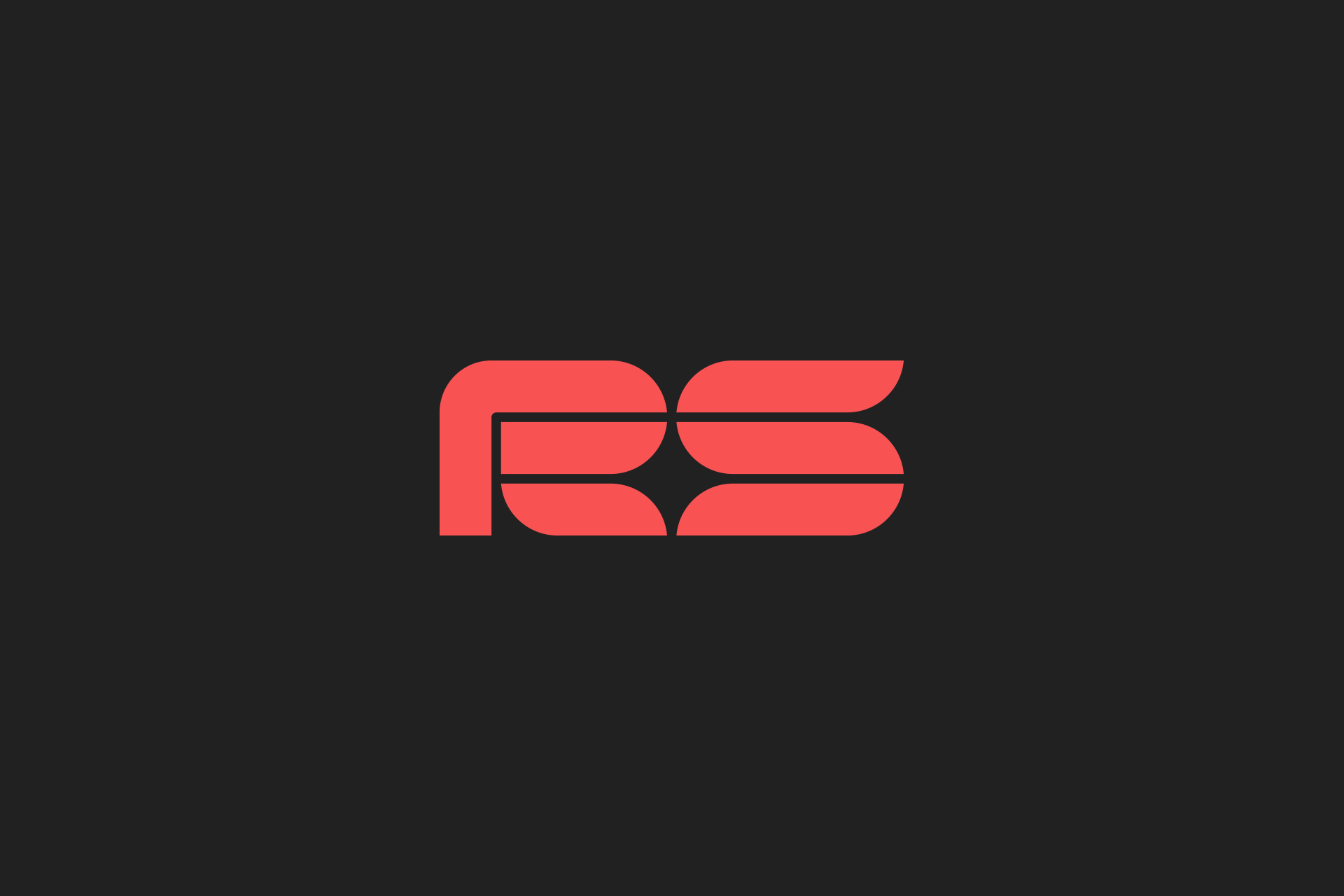 ---
Client
Alma Maya Jewellery


Alma Maya is a jewellery brand importing Mexican and South American made necklaces, brooches and rings to Australia. A bespoke logomark was developed from the A and M initials, alongside a custom logotype.


---
Client
Carbon X


Carbon X was a satellite event for the annual Carbon Speakers Festival. With a focus on more niche subject matters, Carbon X allowed for smaller scale events. It required its own logo, look and feel with custom colour pallette and an adapted version of the parent Carbon logo.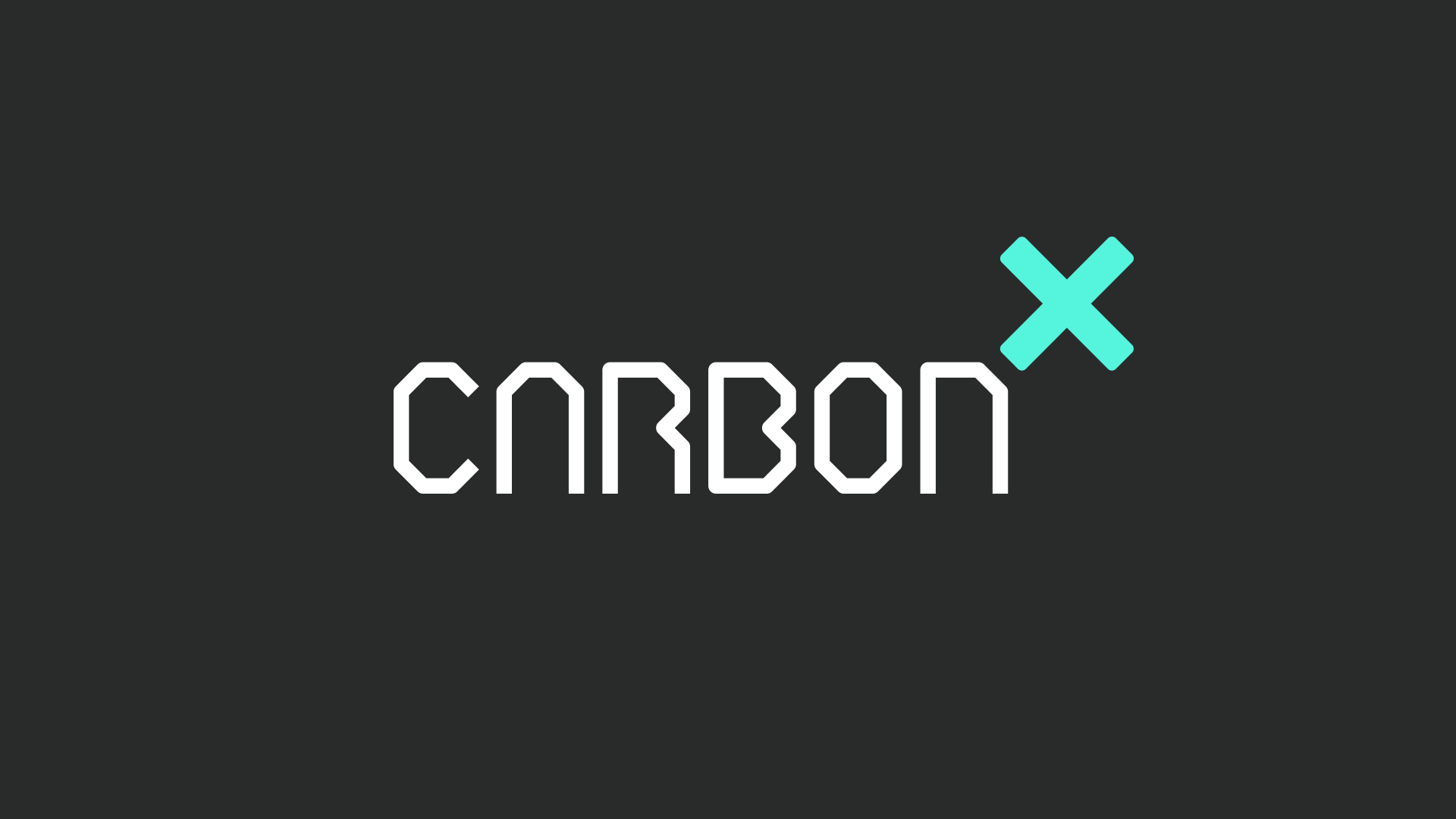 ---